This cold weather has me thinking back to warm sandy beaches, sunscreen and Pina Coladas!
We got invited to join these beautiful people at their wedding in Mexico!
Shay and Eric are truly amazing people and after spending the week with them and their family, we have walked away with some great new friends and experiences.
Their wedding day was filled with love, laughter and happy tears. They have been through so much and deserve this happiness more than anything!
We created a short little teaser video for them and also included some stunning sunrise photos the day after their wedding.
Check out the photos and video from their grand celebration!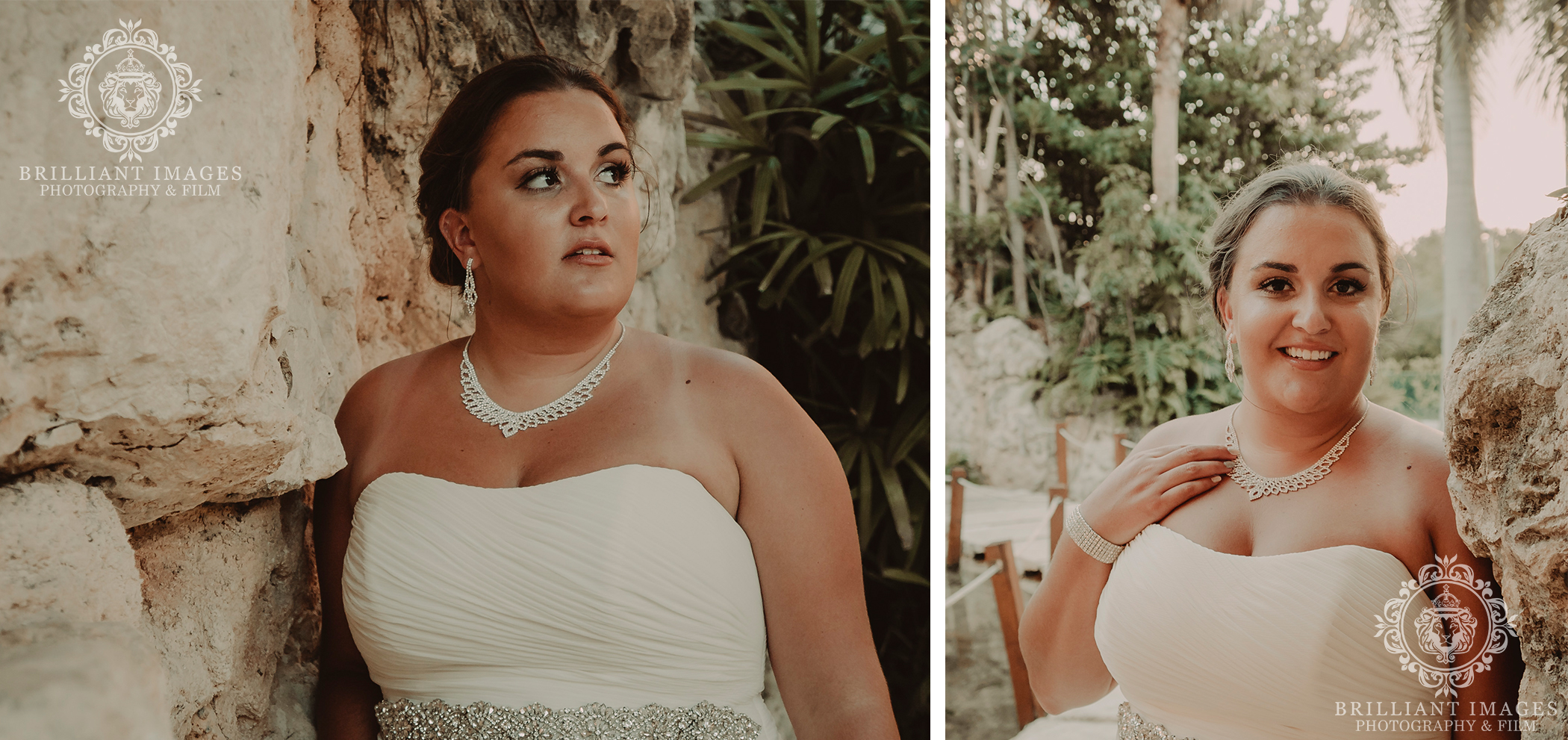 Getting Married?
Remember, the cake will get eaten and the party will end, but the photos will last forever.
Contact us today to book your wedding!